Dean of Student Life Melvin D. Adams III, Ed.D. welcomes the incoming class 
Thank you to everyone in our community who came out to make orientation last week so special and invigorating! From the first car to arrive to the last one to leave, Maine College of Art & Design came alive with a sense of positive energy from students and parents. Together with the orientation leaders, resident assistants, staff, and faculty, I was so proud to be a part of the community welcoming new students to the college journey ahead.
To our newest community members, I want to leave you with three simple thoughts:
Be inquisitive. Go to class, ask questions, talk to faculty, chat with new people — learn at least three new things each day. Remember you will evolve, grow, and change over your time here.
Be resilient. Keep moving forward. Reach out for help and support before you need it. You've joined a community that will know you: your name, your dreams, and your aspirations.
Be kind to yourself. Remember who you are and why you're here. At the end of each day, take a moment to smile at yourself in the mirror and simply say "I AM ME. I AM AWESOME!" Don't forget these words.
Liv, Meg, Starr, and I are excited about the upcoming fall semester. I look forward to seeing the Maine College of Art & Design campus full of creative thinkers, designers, and artists.
Looking forward to a great year,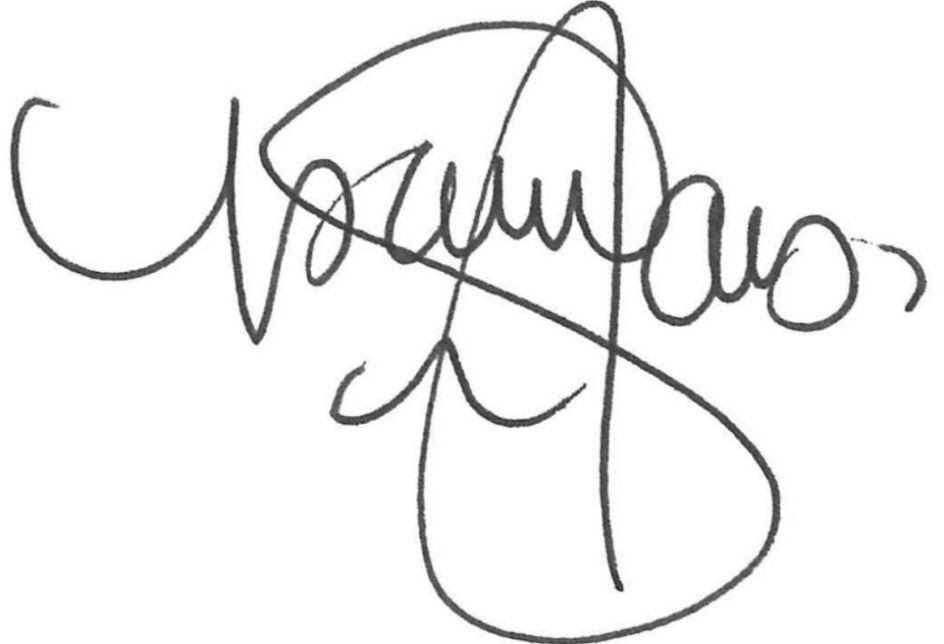 Melvin D. Adams III, Ed.D.
Dean of Student Life